Procurement Agency Business
Creating a web presence is crucial for businesses, but many struggle to get started due to their busy schedules or a lack of technical expertise. Even if they manage to set up a website, maintaining and updating it can be a challenge. We specialize in developing high-quality themes and plugins to address these issues for businesses.

EMS Business
BM Nagano expanded to Johor, Malaysia, in June 1995, and has been engaged in EMS (Electronics Manufacturing Services) business. We specialize in sourcing and procuring the components you need from Asia and beyond. With our in-house SMT (Surface Mount Technology) assembly line, we can handle various outsourcing needs efficiently.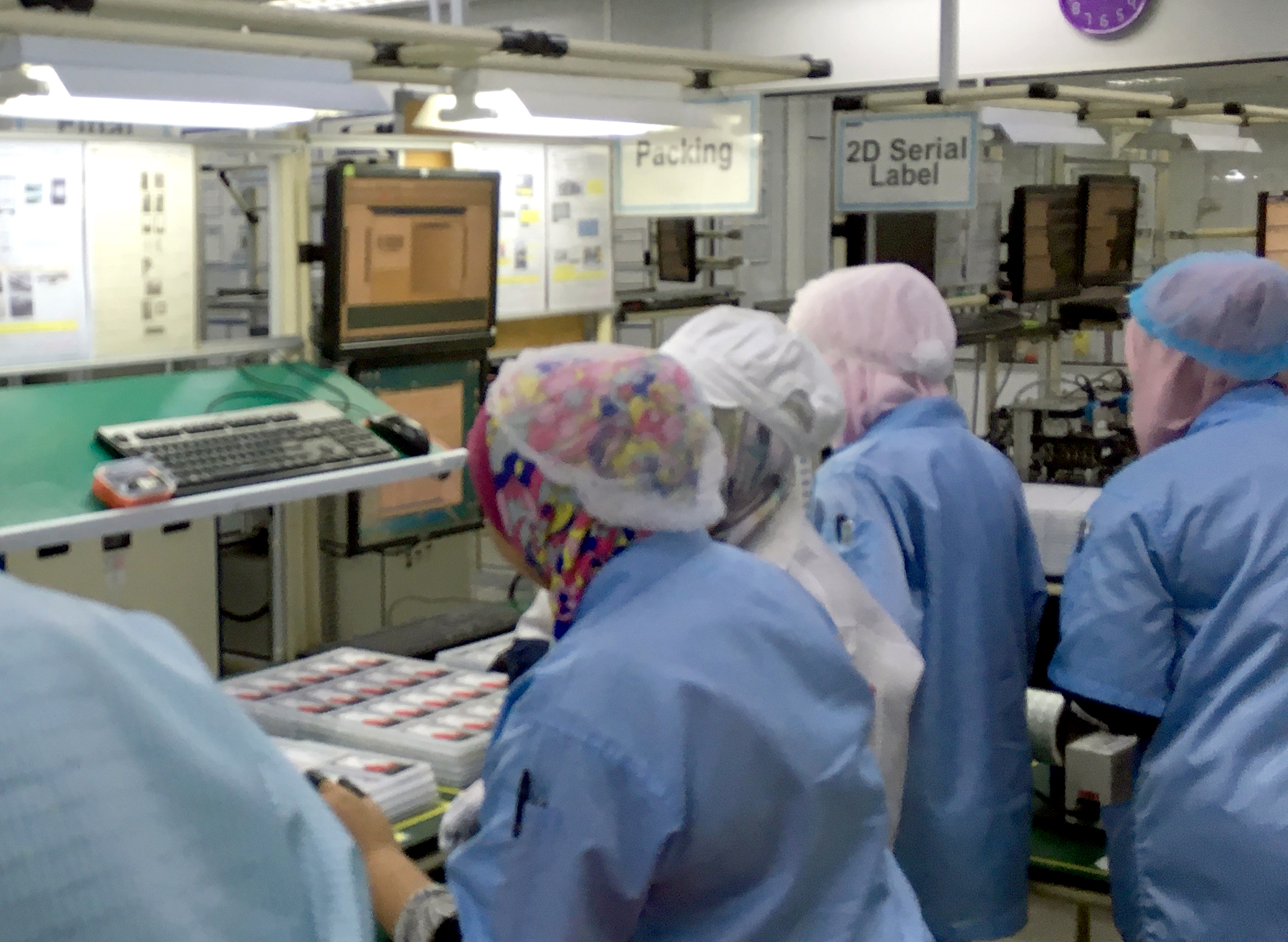 IoT Business
ADLINK Technology utilizes solutions to drive cutting-edge computing for applications that involve decision-making based on data across industrial sectors. ADLINK provides a range of building blocks, both generic and market-specific, for the Industrial Internet of Things (IIoT) to cater to industries like automation, communications, healthcare, transportation, defense, and government. Our products include motherboards, blades, chassis, modules, gateways, systems, and end-to-end solutions based on industry-standard form factors. We support the global transition to always-connected systems, including a wide range of measurement and inspection products, smart touch panel computers, displays, handheld devices, and more. Many of our products are ruggedized, designed for extended temperature ranges, and built to withstand shock and vibration.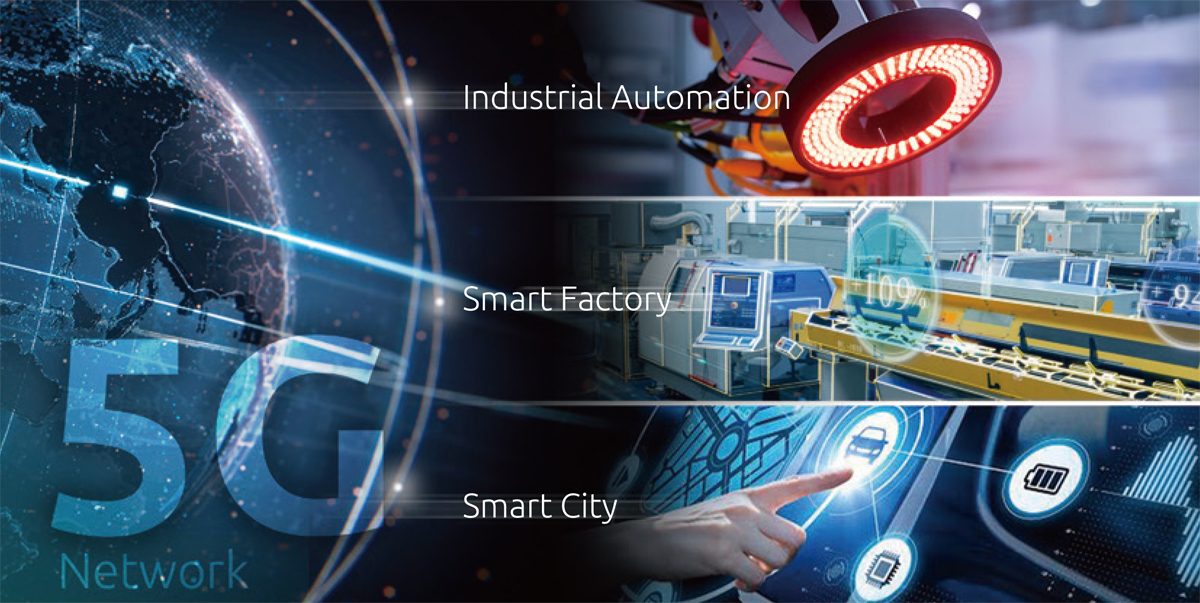 New Area Development Business
In 2021, our company celebrated its 50th anniversary in the year of the Tokyo Olympics. We are not only focused on our existing businesses, which have been the core of our operations for the past 50 years, but we are also venturing into new areas of business, looking towards the future. With a corporate culture that values individual initiative and encourages even young talent to take bold steps, we are actively pioneering new ventures.